Out Of Inferno 3D 2013 1080P WEB-DL X264 AC3
A Pang Brothers Film Out of Inferno (2013)
Description: 逃出生天/逃出生天3D/火痛 [香港首部3D灾难动作电影]
Movies WEB-DL H.264 1080p
Out of Inferno 3D (逃出生天)
Alias: Escape / Inferno 3D
Alias : 逃出生天3D / Out of Inferno 3D
Plot: On the hottest day in 50 years, a serious fire incident happened to a busy commercial tower, a gaggle of fire fighters with an indestructible enthusiasm are going to save lives.
Directors: Oxide Pang Chun, Danny Pang
Stars: Ching Wan Lau, Louis Koo, Angelica Lee
IMDb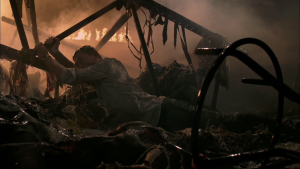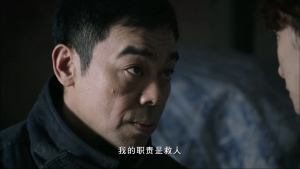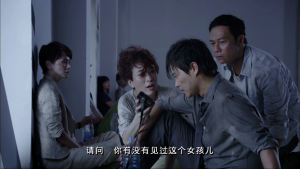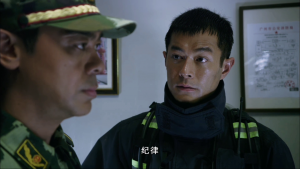 Download This File
Out_Of_Inferno_3D.2013.1080P.WEB-DL.X264.AC3.mkv
Torrent file
Here you can download files online Out Of Inferno 3D 2013 1080P WEB-DL X264 AC3 download from torrent or direct download link and post about relevant info. Please don't post off-topic comments.
Please Login to post comments